Vacantes, increíbles tips, recursos y más sobre
''La Industria de la Animación en México''.
Senior Project Manager/Videogames Producer (GDL),


15,000 to 20,000 USD Annually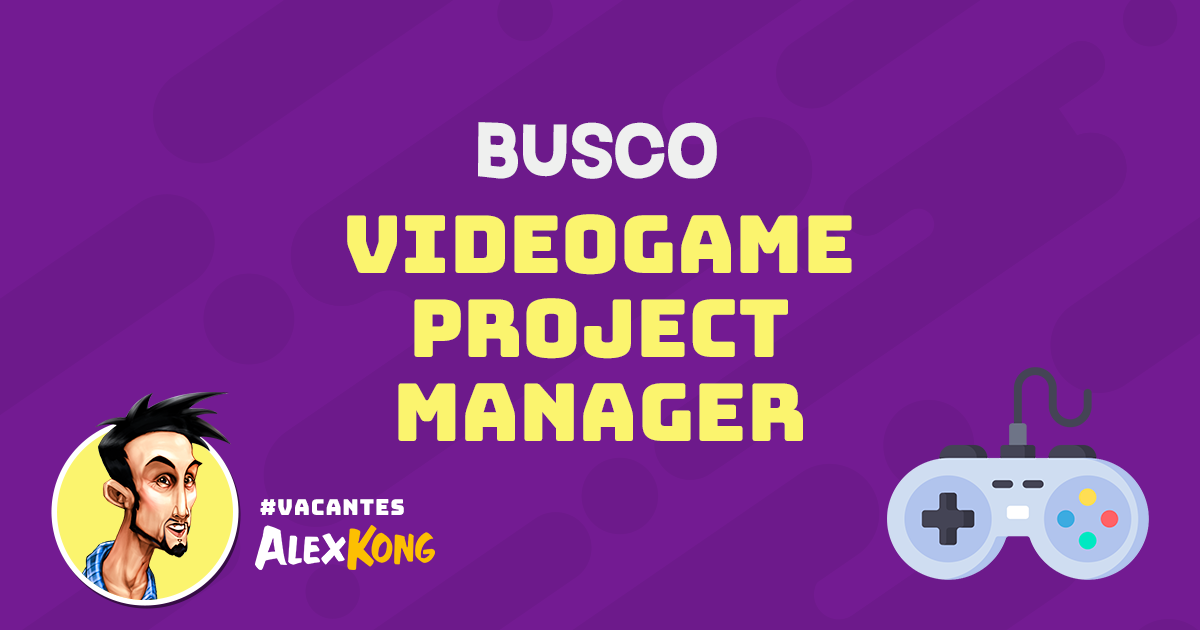 Acerca del Puesto
Senior Project Manager/Videogames Producer (GDL)
---
Perfil
I am seeking a full time experienced Senior Project Manager/ Producer/ Product
The main focus of the teams will be making games for the casino market.
---
Sueldo
15,000 to 20,000 USD Annually
---
Habilidades
● Self starter, self motivated
● Detail oriented, tenacious and meticulous
● Excellent communication skills, both written and oral. Confident in 'client facing' project management.
● Excellent leader and mentor for a team
● Capable of identifying risks and recommending appropriate mitigation
● Central point of integrated communication for all things related to the project
● Understanding the core disciplines needed in game production and the ability to weigh out the costs and benefits of a decision and how it affects the product's schedule, team stress load and overall product value
● The ability to guide the internal team and the external stakeholders to decisions you feel benefit a product's overall success
---
Experiencia
● College degree in a project management related discipline in either art or science (or significant equivalent real world experience)
● Bilingual in Fluent in English and Spanish
● Must have at least 5 years of project management experience in addition to 5 years experience leading a production team and have successfully shipped/published commercial software products, preferably games or casino games related
● Experience with shipping titles including QA processes
● Experience in Game Design and / or math a significant plus
● Educated conversational knowledge of the game development toolset including the asset production tools and the coding environments.
● Thorough understanding of the key production differences and requirements for developing games for mobile vs console vs PC.
● Comfortable working in either cascade/waterfall or Agile/SCRUM style of project management environment
---
Software
● Must be proficient in popular project management tools e.g. Asana, Jira, Basecamp, excel, etc.
---
Contrato
Full time
1 month probation then indefinite contract
---
Guadalajara, Mexico.
---
¿Estás interesado?
Sí crees que es una buena oportunidad, ¡No dudes en aplicar al puesto!
APLICAR AQUÍ
¡ARRE!